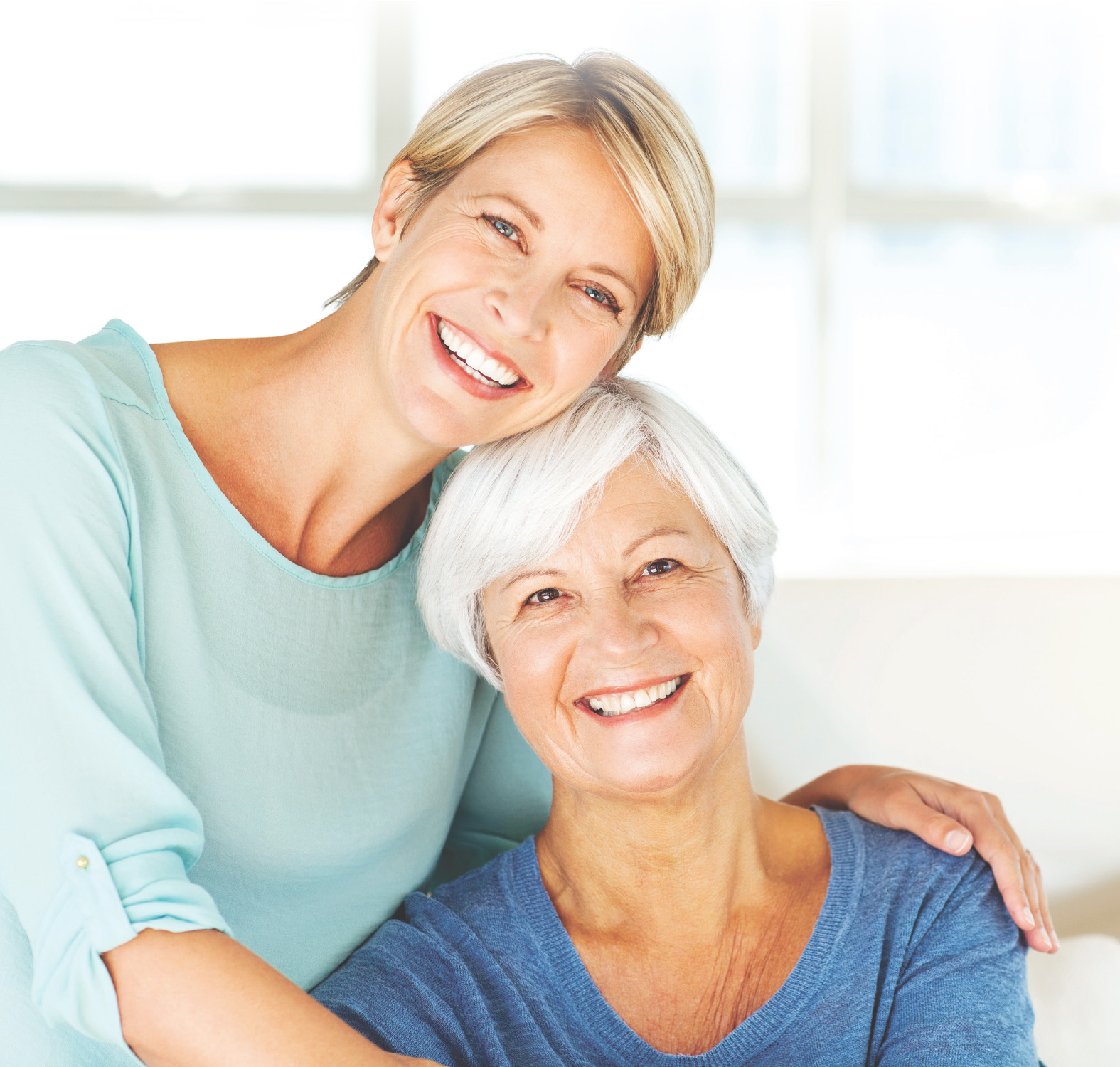 Home Care Assistance in Lake Oswego
The exceptional care you need, at home
We know how challenging it can be to care for a loved one, or to live alone and need assistance caring for yourself, especially after an illness or surgery. Sometimes a helping hand preparing a meal or keeping up with housework, or maybe something that calls for nursing expertise, such as personal care or medication assistance, can make all the difference.
Whatever your needs, it's good to know that Mary's Woods has partnered with Home Instead, a national leader in providing highly professional, exceptional personal care and nursing services to your home. A helping hand. A listening ear. A trusted companion who makes it easier to live on your own. That's the essence of the Mary's Woods Home Instead partnership.
Because all good relationships are based on trust, respect and genuine caring, Mary's Woods and Home Instead are careful to match the right person for each one of our clients. You can hire us just one time, or for a couple of hours a week, or even a few hours every day…whatever fits your schedule and your needs.
Our services
Housekeeping
Assistance with dressing and bathing
Scheduling appointments
Mobility, ambulation and transfers
Hearing aid maintenance
Companionship
Medication assistance
Planning trips and outings
Transportation escort
Light gardening
Pet care
Meal planning and preparation
Catheter care
Monitor vital signs
Nursing assessments
Frequently Asked Questions
With home care, personal care and nursing services come to you at your home in Mary's Woods, as often as you need, for as long as you want. These include:
Companion care: We offer assistance with activities such as light housekeeping, meal preparation, errands and pet care.
Personal Care: This is support associated with mobility, bathing, oral care and other personal needs, that goes beyond basic companionship and housekeeping.
Complex care: This type of care includes all that is companion care and personal care, while specifically focusing on health needs requiring care coordination with other teams or systems, examples include oxygen use and monitoring, direct nursing care or working with hospice.
We begin with an initial assessment, where we'll find out what you need and want the most. With your input, we can develop a detailed and personalized plan that will bring you the right mix of care, companionship and services, and when and how you prefer it. We'll go through the plan together to answer your questions before it's implemented and conduct regular monitoring visits to make sure you're always satisfied with the services you're receiving.
Our personal care attendants provide a range of nursing support services, including:
Medication assistance
Monitor intake/output
Catheter care
Monitor vital signs
Oxygen use
Nursing assessment