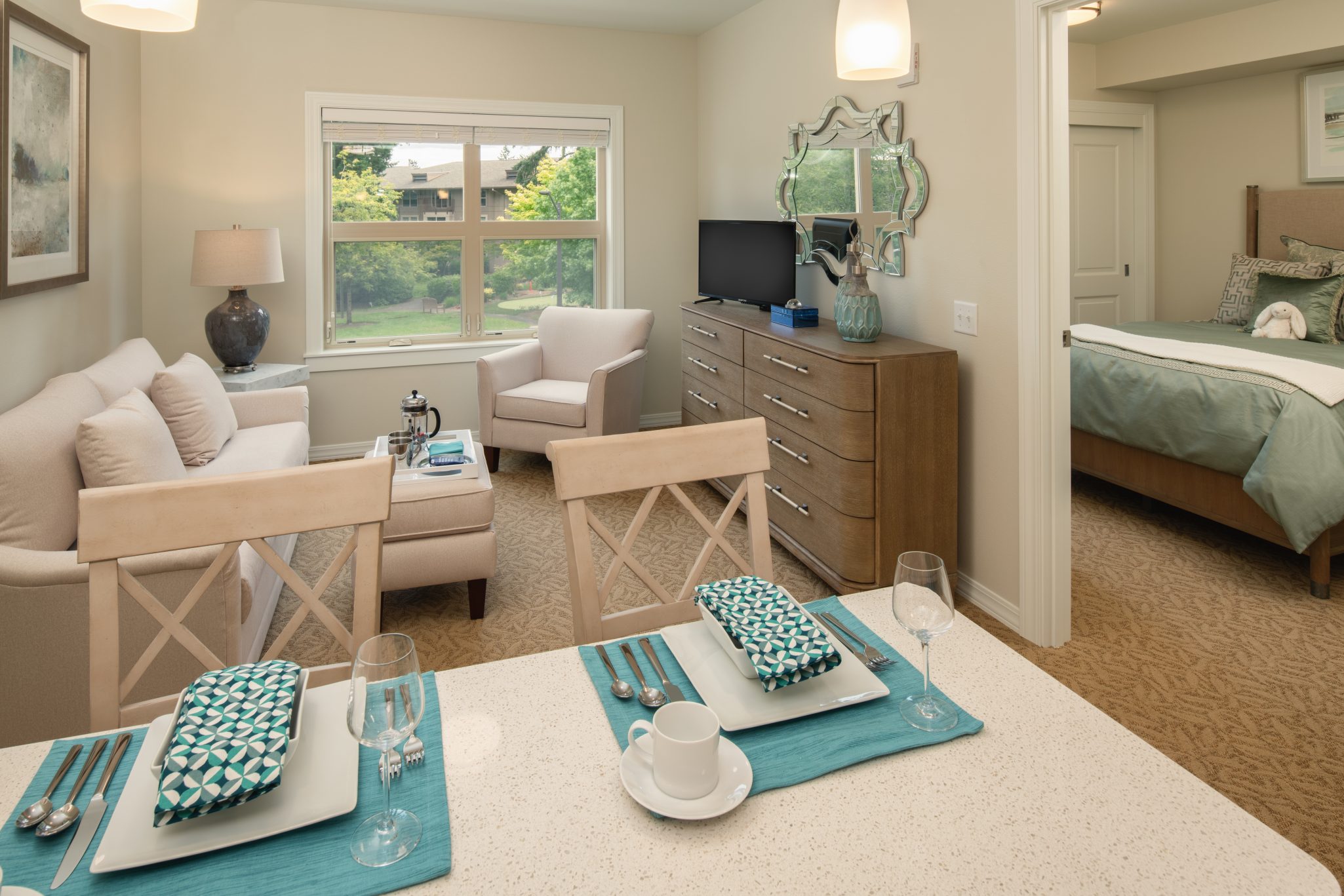 Assisted Living near Portland, Oregon
Supporting your independence
Assisted living offers a helping hand for seniors needing assistance with their daily routines without the intensive services of a health center. The new Kellogg Assisted Living and Friendship Place, our assisted living neighborhood within the Marie Rose Health Center, both provide support with the tasks of daily living, such as bathing, dressing, and medication reminders; this allows more time for leisure activities and making new friends while enjoying our lovely and serene surroundings. We welcome all seniors, including those who don't currently live in our community.
Our goal is to support and assist when appropriate, empowering residents to remain as active and independent as possible. Highly individualized plans for care are developed for each resident. Our remarkable staff creates a warm, caring and home-like environment and every resident has a beautifully finished, private studio or apartment home which he or she can customize with familiar furnishings from home. Residents enjoy a variety of enriching social activities that help make life interesting and meaningful.
Welcome to our newest neighborhood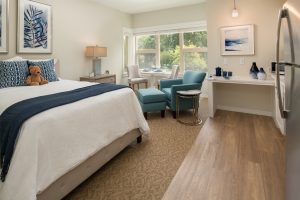 Recently opened Kellogg Assisted Living provides customized, state-of-the-art assisted living care — all with no entrance fees and the ability to be directly admitted. This specialized community offers 48 well-appointed suites set among the beauty of trees with marvelous views of our campus and with the added attention that allows residents to maintain joy and dignity in their independence.
Next door is our 9,000-square-foot Fitness & Wellness Center as well as the Dunn Community Center, which offers fine restaurants, convenient services, and rich opportunities for intergenerational activities.
Kellogg Amenities
Studio and one-bedroom apartment homes
Beautiful views
Modern kitchens
Washer and dryer in every home
Common areas and activity rooms
Spacious family rooms with full kitchens and sunrooms on each floor
Fireside library
Restaurant-style dining at The Grove
Grab-and-go dining at The Treehouse
Salon
Fitness & Wellness Center
Chapel
Theater
Kellogg Services
Customized care plan to meet your needs
Assistance with tasks of daily living
Medication management
Licensed nurse on-site 24/7
Highly trained certified nursing assistants and caregivers
Nurse navigator services
Flexible dining plan with personalized dietary options
Housekeeping and laundry service
Utilities and Wi-Fi
Individualized fitness & wellness programs
Full schedule of cultural, social and recreational activities
Chapel services and spiritual care
Transportation services
Emergency call system
Move-in coordination
View Our Kellogg Floor Plans
FRIENDSHIP PLACE AT MARIE ROSE
Friendship Place Assisted Living is designed to assist residents in preserving their active lifestyles by lending a helping hand, when needed, with activities of daily living. Assisted Living offers private studio, one and two bedroom apartments.
FRIENDSHIP PLACE AMENITIES
Assistance with activities of daily living
Professional licensed nursing 24-hours a day, seven days a week
Three meals per day and snacks
Weekly housekeeping and laundry in assisted living, daily in other communities
Utilities, basic cable, and telephone credit
Access to all of Mary's Woods amenities
Easy access to activities and socialization within Marie Rose, or campus-wide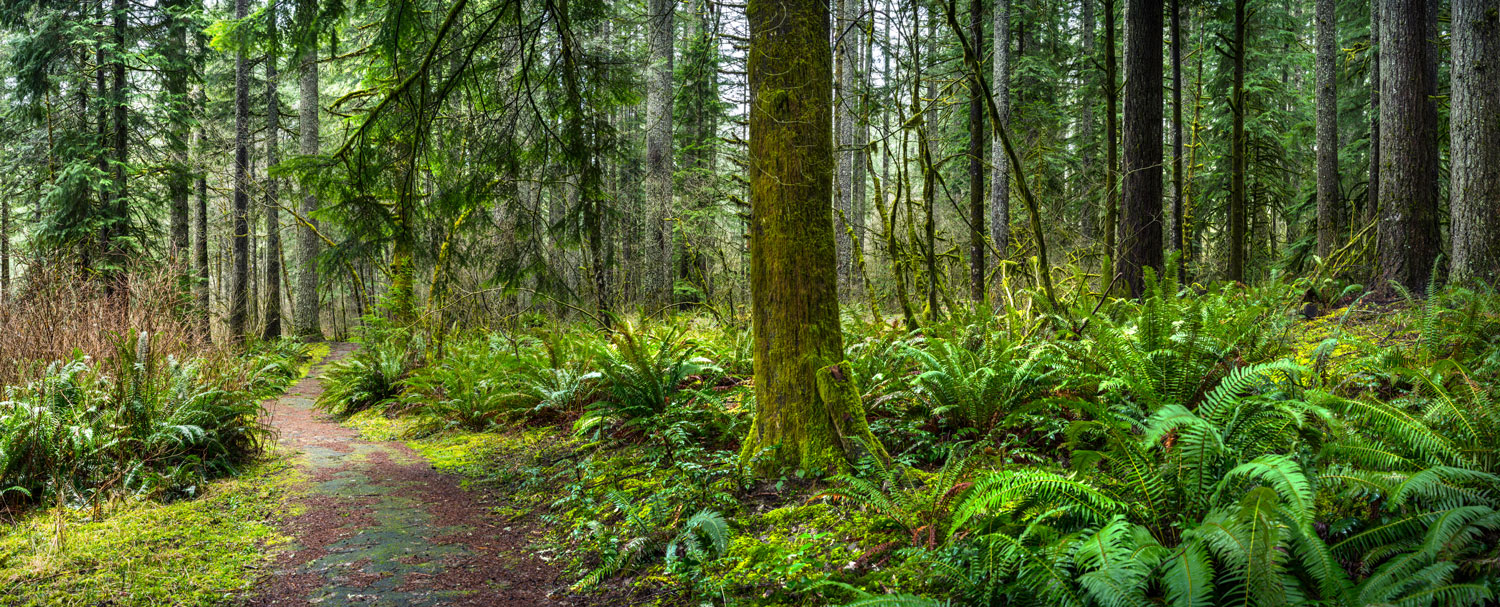 "Youth is the gift of nature, but age is a work of art."
— Stanislaw Jerzy Lec —
Frequently Asked Questions