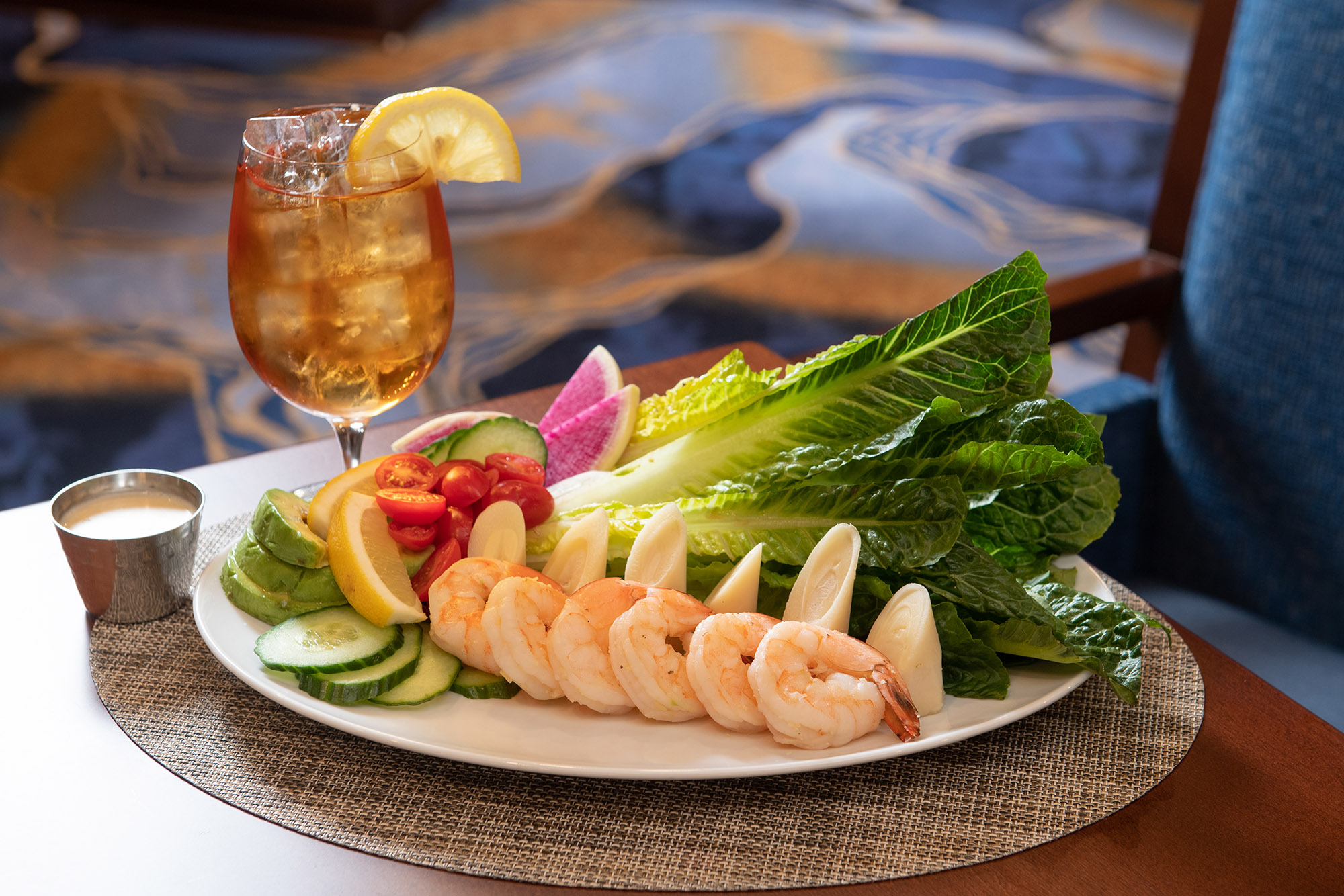 We Create, You Celebrate!
Exceeding your expectations, creating an event that's beyond perfect, leaving you with a feeling of "wow―that event was magnificent!" This is our goal when you host a party at Mary's Woods.
In addition to fabulous food, including a menu tailored to your wishes, expect creativity with set-up and a splendid décor to greet your guests. With years of professional hospitality experience, you only need to sit back and relax while our catering team brings your event to life.
At Mary's Woods, no event is too big or too small. Plus, it's easy to host a party! You simply define your special occasion and then our catering team promises to make it an experience to remember.
More on catering at Mary's Woods
Like They Say, "Location, Location, Location"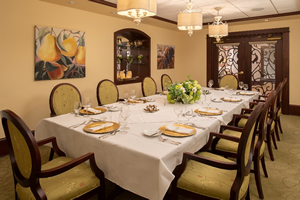 Hosting an event at Mary's Woods is trouble free. Best of all, our campus offers a variety of amazing locations to suite your mood.
For small dinners/meetings, consider the private dining rooms – either the Mt. Hood Private Dining Room or the Columbia Room. These quaint spaces offer intimacy, perfect for family and friends, at the same time allow for lively conversation and good old-fashion fun.
For larger gatherings, like a wedding, a family reunion, or a birthday bash, the Nathman Center is spectacular. With high ceilings and modern furnishings, the Nathan offers elegance with plenty of room to mingle or dance, as well as outside seating on a sunny day. Want to hire a live band? This is absolutely your venue.
In the summer, our Village Green and Veronica Plaza, surrounded by gardens and shaded veranda-style seating, is a stellar location for a reception if you want to enjoy the Oregon sunshine. We know, because this is where we hold our annual summer party. Don't forget your camera.
Mary's Woods also caters to apartment homes and villas. We believe in convenience. We'll come to you, because no event is too big or too small!
In addition to our published menu items our culinary and catering teams are specialists in creating custom menus. Let your imagination be your guide knowing that we understand special requests, budget wants and dietary requirements. Our goal is to deliver a memorable experience through culinary skill.