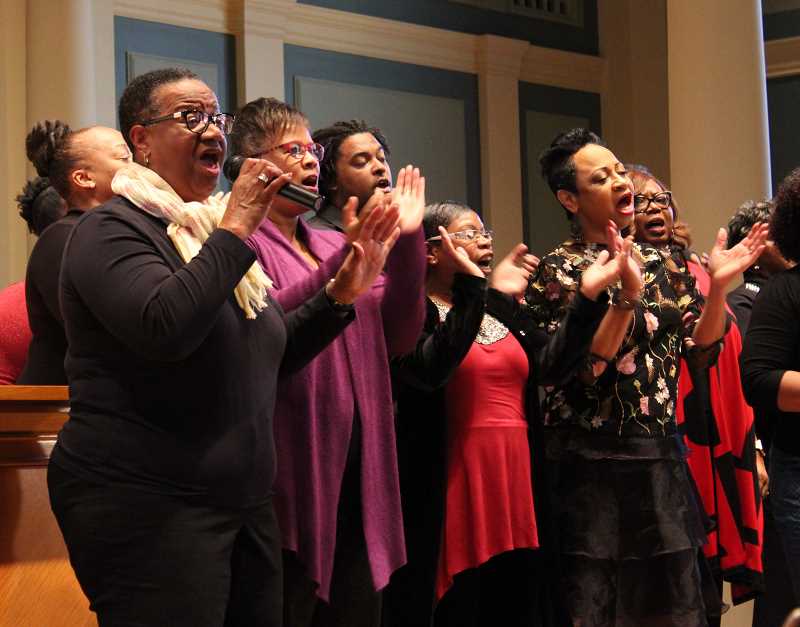 Mary's Woods to Host Annual MLK Celebration
On Saturday, January 18, 2020, you are invited to Mary's Woods in Lake Oswego for a special program featuring guest speaker Kent Ford, founder of the Portland chapter of the Black Panthers along with the Northwest Freedom Singers.
In his presentation "Power to the People", Mr. Ford will share his personal memories of revolutionary activism and community service, and talk about Dr. King and the peace movement.
Please join us for this celebration and a meet and greet reception immediately following.
Learn more about this event
Learn more about Kent Ford and MLK Event