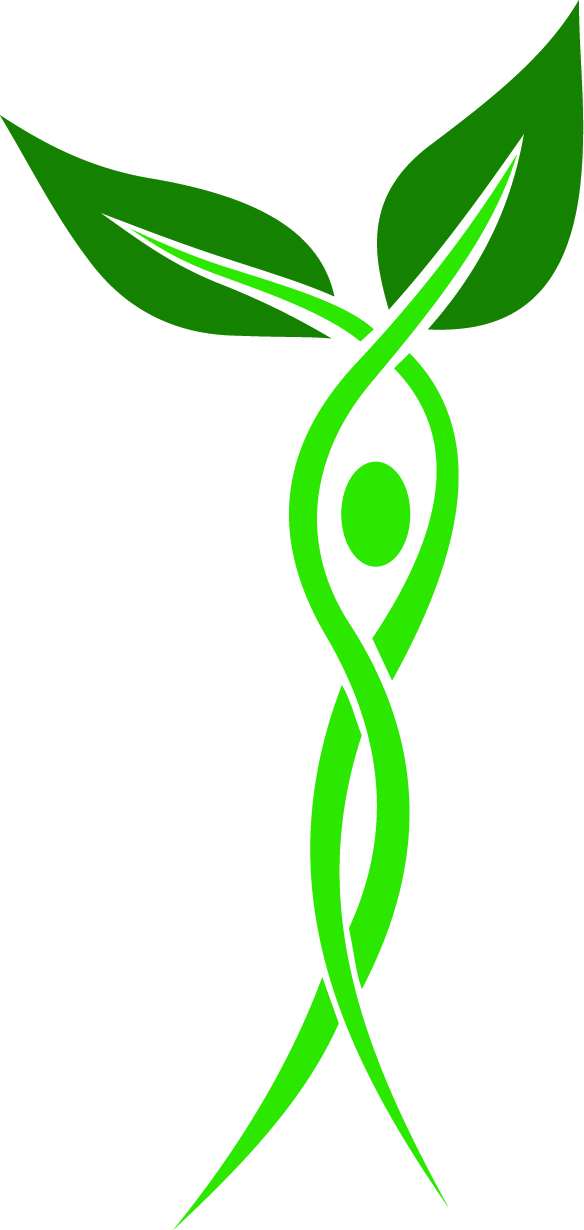 How Mary's Woods is responding to COVID-19
March 12, 2021 10:30am
We have wonderful news to share! Mary's Woods is pleased to announce that 89.4% of our campus is now fully or partially vaccinated. This includes team members, healthcare residents and independent residents.
The first round of clinics in January/February were the largest on-site clinics CVS Pharmacy had administered in Oregon. It was a huge success where 400+ Mary's Woods healthcare residents and team members received both rounds of the Pfizer vaccine.
On Tuesday, March 9th the heroes from Lake Oswego Fire hosted an on-site clinic for residents. Clackamas County had released enough of the Moderna vaccine to the firefighting team so they could generously provide this service to our community. We are grateful for this partnership!
To date, 95% of our independent living residents are now partially or fully vaccinated, and 100% of our healthcare residents are fully vaccinated. We want to thank each resident and team member, including the 300+ residents who arranged to be vaccinated off-site, for doing their part to help stop the spread of COVID-19.
At this time we are able to resume restricted visitation on campus! We acknowledge the importance of social connections. Seeing family and friends in person helps to combat feelings of isolation and anxiety, and lifts our spirits. For this reason, we begin to carefully welcome back visitors to our campus via scheduled, inside visitations in the Nathman building, along with outside visitations in designated areas. This plan aligns with the recent downgrade of Clackamas County to "Moderate Risk" level.
Please check the guest portal link below for additional information. As more information becomes available, we will share.
Overview
Since the first reports of the COVID-19 virus were diagnosed in the United States, Mary's Woods has been working to ensure that we are prepared. Mary's Woods places the health, wellness and safety of our residents and staff as our highest priority. We are continuing to monitor the coronavirus situation very closely in order to take all appropriate precautionary measures, following guidance from the Centers for Disease Control and Prevention (CDC), which has released guidelines for employers and businesses to contain the spread of the virus.
At our request, a registered nurse who is an infection preventionist from the Oregon Health Authority and infection control experts from the Oregon Department of Human Services participated in an infection prevention training webinar for our healthcare team. Our focus continues on stopping the chain of infection as we, along with other healthcare and senior living communities, continue to navigate this once-in-a-century pandemic.
Oregon Health Authority has reevaluated county risk levels, and has downgraded Clackamas County to "Moderate Risk". State health officials and Mary's Woods ask that all visitors, residents and team members stay faithful to prevention measures such as wearing a mask correctly (over both your mouth and nose), paying attention to social distances and staying home if you feel sick.
How this applies to Mary's Woods Community
Visitors

Indoor visitations have resumed at Nathman and must be scheduled at least 48 hours in advance. Visits are limited to are limited to 45 minutes and a maximum of 2 guests, and 45 minutes. We cannot accommodate drop-in visits.
Outdoor visitations are allowed in designated areas, and are limited to no more than 2 guests.
All visitors must follow screening protocols, maintain social distancing, and wear a mask or face covering. Screening stations are located at the Concierge desks located in the Dunn Community Center and Provincial House.

Face coverings

Required at all times while indoors in Mary's Woods common areas, unless you are eating or enjoying a beverage.
Residents are asked to wear their masks outdoors. Masks are an effective to avoid spreading the virus; face shields alone are not. Masks and face shields together are most effective

Dining

In-person dining: Not available for Independent Living Neighborhoods. Kellogg and Marie Rose dining protocol follow DHS guidelines and mandates.
Meal Delivery: To independent living residents from Mr. Hood or Three Sisters.

Fitness Centers

Hours: Mary's Woods Fitness Centers and pool are open to residents Monday – Friday 8am to 4pm by appointment only.
Capacity Requirements:

Provincial House Fitness Center: 4 residents at a time
Provincial House Pool: 2 residents at a time (must be from the same household)
Gallagher Fitness Center: 8 residents at a time.
Thank you and Be Safe
The spirits and morale of Mary's Woods' residents and team members remain strong as they work together to maintain responsible actions and precautions. The outpouring of support from the surrounding community has been amazing. Thank you for the positive expressions and thoughts that help our residents and team members thrive here at Mary's Woods.
In conjunction with these efforts, our residents and staff have been urged to follow the recommendations from the Centers for Disease Control and Prevention (CDC) for preventing any viral respiratory illness within their community, including regular washing of hands, practicing good cough etiquette, and requiring employees to stay at home if they exhibit signs of the virus and/or have a temperature of 100.0 or higher.
LEARN MORE ABOUT OUR COVID-19 RESPONSE
For additional information concerning our COVID-19 response, please visit the Mary's Woods Family Portal at: www.mymaryswoods.org
User name: mwguest Password: mwguest
Thank you for your support while we ensure the safety and wellness of all of our residents and staff. For the latest national and regional information and resources about COVID-19, we recommend visiting the following helpful websites of LeadingAge, the CDC, and the Oregon Health Authority.
Stay Well,
Mary's Woods