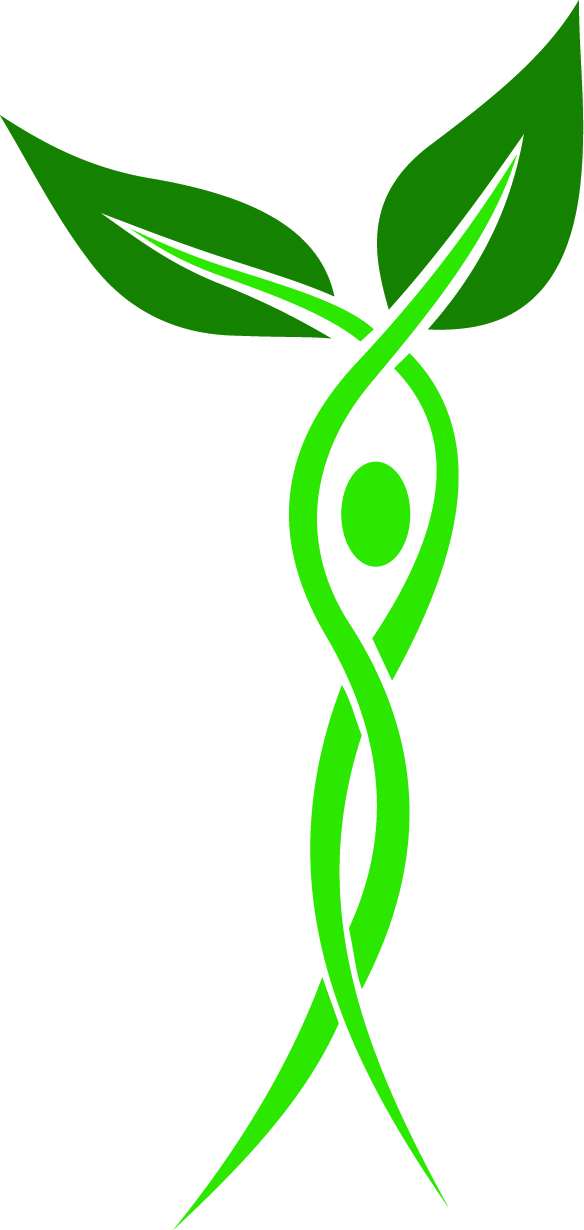 Mary's Woods Response to the COVID-19 Pandemic
Safely Reconnecting & Celebrating Life
Our primary goal is to ensure the safety of residents, team members, and guests via infection control policies, procedures, and practices. Due to the ever changing nature of COVID-19 and the Delta variant, Mary's Woods is following all Oregon Health Authority (OHA) and CDC protocols.
Masks are required for all employees, residents, and visitors—regardless of vaccination status
Mary's Woods Independent Living is open to visitors in resident homes only.

Our dining venues, common areas, and fitness centers are temporarily closed to guests

Health Services Neighborhood: Marie Rose and Kellogg are open to visitors in resident homes only.

Our dining rooms, common areas, and fitness centers are temporarily closed to guests.
Visitor status can change with little notice as directed by OHA
All visitors and team members must be screened and follow mask and shield requirements

We remain committed to providing the services and amenities to residents that make Mary's Woods a vibrant and safe community. We will continue to update our practices and policies as necessary.

COVID-19 Staff Vaccination Compliance

We are pleased to share that as of Monday, October 18, 2021; MW's achieved compliance with OHA's ruling requiring all employees who work in a healthcare setting to be fully vaccinated or submit an approved medical or religious exception. We have taken all the appropriate steps to make sure the expectations under the mandate have been met. This means that all current employees have provided proof of vaccination or have qualified for an appropriate exception under the mandate.

94% of Mary's Woods team members are fully vaccinated with documentation to verify.

COVID-19 Booster Clinics

In partnership with the Lake Oswego Fire Department and Lake Oswego Safeway Pharmacy, Mary's Woods held 4 on-campus COVID vaccine booster clinics for independent living residents. Close to 400 Independent Living residents took advantage of the onsite offering!

Resident Feedback:

"Great job to you and your team. Booster shot from Moderna available to us less than one week after they were approved by FDA and CDC."

"We are very excited to be able to receive the Moderna booster shot on campus."

"I'm ecstatic about the Moderna booster clinic!"

"Thank you so much for providing us with the Moderna Boosters."

Deborah Kelley, RN MSN – Mary's Woods Quality Improvement Coordinator / Infection Prevention, worked with our long-term care Pharmacy, ProPac to provide on-site COVID vaccine booster clinics for Marie Rose and Kellogg Neighborhood residents.

We are grateful for Mary's Woods resident, team members, and families' commitment to community safety during these challenging months.

 * Due to COVID-19, Mary's Woods may temporarily alter various community services, amenities, and dining venues and/or options.