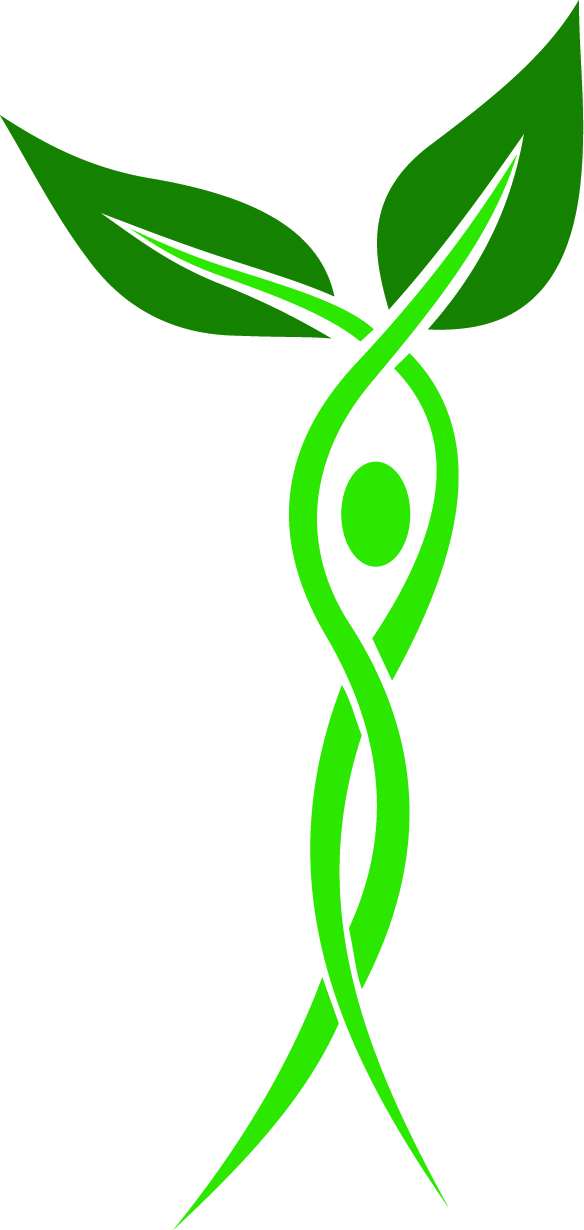 How Mary's Woods is responding to COVID-19
8/17/20
Since the first reports of the COVID-19 virus were diagnosed in the United States, Mary's Woods has been working to ensure that we are prepared. Mary's Woods places the health, wellness and safety of our residents and staff as our highest priority. We are continuing to monitor the coronavirus situation very closely in order to take all appropriate precautionary measures, following guidance from the Centers for Disease Control and Prevention (CDC), which has released guidelines for employers and businesses to contain the spread of the virus.
At this time, our main focus is prevention and we are acting with an abundance of caution.
Per Governor Brown's "Stay Home, Save Lives" order issued March 23, our entire campus was closed to outside non-essential visitors. Mary's Woods has continued operate under the guidelines of Governor Brown, and the Oregon Health Authority and DHS protocol.
Mary's Woods acknowledges the importance of social connection to the full health of an individual. Seeing family and friends in person helps to combat feelings of isolation and anxiety. For this reason, we have begun to carefully welcome back visitors to our campus. Visits must be pre-scheduled and screening is required for all visitors. Visits may occur outside or in a designated inside common area.
The gyms have re-opened by appointment only, with a limit on the number of residents allowed per session. Sessions are limited to fitness equipment only, and social distance of 6' is mandatory. The gym is sanitized between sessions. Per OHA guidelines, the pool, showers, sauna, water fountains and water dispensers will remain closed. Residents are encouraged to bring their own filled water bottles. In-person activities, fitness classes and events have been canceled until further notice, however, we are continuing to provide resident engagement through a variety of virtual programs throughout the day.
Residents and staff are receiving ongoing communication updates from our leadership and healthcare teams through multiple channels. Our leadership and healthcare teams, in cooperation with state and local partners, have been diligent in enacting precautions at Mary's Woods. These measures include reinforcing infection control procedures, limiting the flow of traffic to essential visitors, screening visitors and staff, and enacting a mandatory 14-day self-isolation policy for residents who have recently spent one or more nights outside the state of Oregon, or upon return from a hospital or skilled facility.
In conjunction with these efforts, our residents and staff have been urged to follow the recommendations from the Centers for Disease Control and Prevention (CDC) for preventing any viral respiratory illness within their community, including regular washing of hands, practicing good cough etiquette, and requiring employees to stay at home if they exhibit signs of the virus and/or have a temperature of 100.0 or higher.
LEARN MORE ABOUT OUR COVID-19 RESPONSE
For additional information concerning our COVID-19 response, please visit the Mary's Woods Family Portal at: www.mymaryswoods.org
User name: mwguest Password: mwguest
Thank you for your support while we ensure the safety and wellness of all of our residents and staff. For the latest national and regional information and resources about COVID-19, we recommend visiting the following helpful websites of LeadingAge, the CDC, and the Oregon Health Authority.