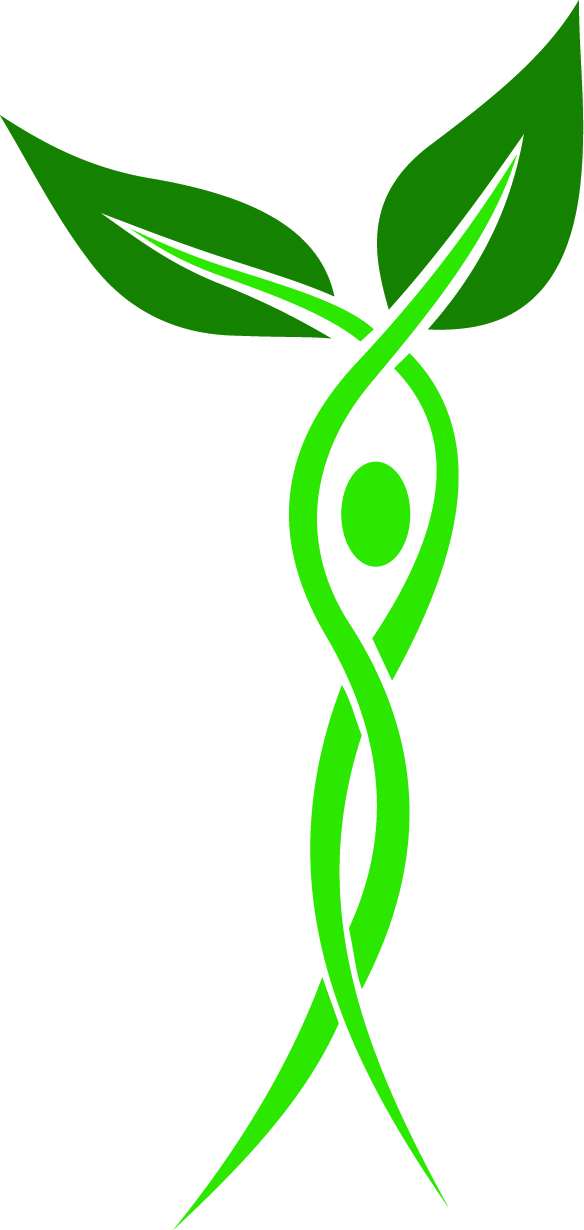 How Mary's Woods is responding to COVID-19
11/13/20
Since the first reports of the COVID-19 virus were diagnosed in the United States, Mary's Woods has been working to ensure that we are prepared. Mary's Woods places the health, wellness and safety of our residents and staff as our highest priority. We are continuing to monitor the coronavirus situation very closely in order to take all appropriate precautionary measures, following guidance from the Centers for Disease Control and Prevention (CDC), which has released guidelines for employers and businesses to contain the spread of the virus.
The Governor today announced a statewide two-seek freeze and implemented new measures to limit group activities in an effort to slow the spread of COVID-19.
According to the governor's office, the two-week freeze measures will be in effect statewide from: Wednesday, November 18 through Wednesday, December 2.
Officials say these risk reduction measures are critical in limiting the spread of coronavirus, reducing risk in communities more vulnerable to serious illness and death, and helping conserve hospital capacity.
The two-week state-wide measure:
Limited gatherings (indoors and outdoors) to no more than six people total and from no more than two households.
Restaurants and bars will be take-out only.
Gyms and fitness organizations will be closed.
Indoor recreational facilities, museums, entertainment activities, pools, and sports courts will be closed.
Grocery stores, pharmacies, retail stores, and malls will be set to a maximum of 75% capacity.
Prohibiting indoor visiting in long-term care facilities.
How this applies to Mary's Woods Community from November 18 – December 2
Visitations
Indoor Pausing campus-wide indoor visitations and tours, with the exception of essential and compassionate-care visits.
Nathman is temporarily closed for scheduled visitations.
Outdoor Visitations are allowed – social distanced and masks required
Vendors Pausing visits from personal and professional advisors (e.g., CPA, Financial Planner, etc. Essential Outside Service Provider visits are still permitted.
All visitors must follow screening protocols
 Face coverings
Required at all times while indoors in Mary's Woods common areas, unless you are eating or enjoying a beverage.
Residents are asked to wear their masks and outdoors. Masks are an effective to avoid spreading the virus; face shields alone are not. Masks and face shields together are most effective
 Resident Social Gatherings 
Limit to 6 people in total attendance. Maintain social distance. Masks must be worn indoors.
 Dining
In-person dining: Not available for Independent Living Neighborhoods. Kellogg and Marie Rose dining protocol follow DHS guidelines and mandates.
Meal Delivery: To independent living residents from Mr. Hood or Three Sisters.
Thanksgiving We ask that residents and family members and friends discuss their plans to ensure all parties are following the above measures and that no more than 2 households – 6 people total, gather
Mary's Woods has great meals planned for residents on campus and we encourage residents to take advantage of those delicious meals. 
 Fitness Centers
Are temporarily closed during this freeze measure.
Thank you and Be Safe
The spirits and morale of Mary's Woods' residents and team members remain strong as they work together to maintain responsible actions and precautions. The outpouring of support from the surrounding community has been amazing. Thank you for the positive expressions and thoughts that help our residents and team members thrive here at Mary's Woods.
In conjunction with these efforts, our residents and staff have been urged to follow the recommendations from the Centers for Disease Control and Prevention (CDC) for preventing any viral respiratory illness within their community, including regular washing of hands, practicing good cough etiquette, and requiring employees to stay at home if they exhibit signs of the virus and/or have a temperature of 100.0 or higher.
LEARN MORE ABOUT OUR COVID-19 RESPONSE
For additional information concerning our COVID-19 response, please visit the Mary's Woods Family Portal at: www.mymaryswoods.org
User name: mwguest Password: mwguest
Thank you for your support while we ensure the safety and wellness of all of our residents and staff. For the latest national and regional information and resources about COVID-19, we recommend visiting the following helpful websites of LeadingAge, the CDC, and the Oregon Health Authority.