Chief Operating Officer
Ralf Brabandt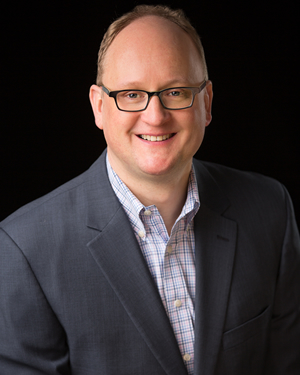 A native of Dresden, Germany, Ralf Brabandt began his career in hospitality early at the young age of thirteen during an internship washing dishes and making his first contact with guests serving his first plates.
Captivated by resounding memories, a passion for the hotel industry was born.
He attended Hotel Management School in his hometown and earned his first accolades working at the Hilton Dresden. Ralf then decided that it was time to expand his training in the U.S. and arrived on a J1 visa in 1998 at the Hilton Anaheim.
An eighteen months journey turned into now twenty-one years, he quips.
After receiving his Green Card in 2005, "Wanderlust" resumed and he continued his journey accepting promotions with Hilton hotels in San Diego and San Francisco prior to transitioning into the luxury segment.
The Grand Wailea was an eye-opening experience. A stunning property he claims with a contagious "Aloha" spirit. His passion for the luxury segment led to the promotion as Director of F&B at the Wigwam Resort in Arizona and subsequently gained hotel opening experience at the prestigious St. Regis Deer Valley Resort in Park City, Utah.
The opening of the ski in / ski out resort resonated with him. "Amazing what teamwork and efforts go into the realization of a dream to see the doors open" he states. Subsequently, the slogan "One Team One Dream" was born which he passionately recites frequently.
After a stint at the luxury boutique resort L' Auberge Del Mar Ralf established roots at the Hilton Portland where he held the position of Director of F&B for 6 years. In 2014 he managed strategic design and development of the hotel's new restaurant concepts "HopCity Tavern" and "Market" which opened in February 2015.
In 2017 he led the transition team to re-conceptualize and open "Jackrabbit" restaurant at the newly launched "Duniway Hotel".
In his private time, Ralf enjoys exploring the outdoors, exploring the local food scene with his wife and 2 children of 8 years and 21 months. He is a contributing member of the National Hotel F&B Council at Hotel F&B Magazine.