Vice President of Health Services
Nancy Koerner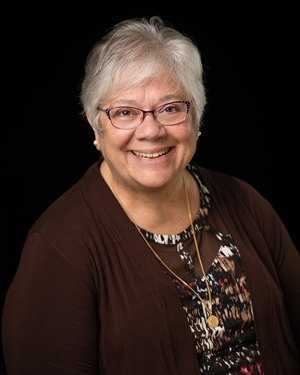 As a native Oregonian, Nancy feels a deep sense of gratitude for the beauty of nature and the life cycle reflected in the seasons. The shared experience of aging reinforces the continuum of care as a cyclic process also. As a graduate from the University of Portland School of Nursing 41 years ago, both learned knowledge of the aging continuum, and experiential learning throughout my nursing career, brought her to a deep desire to promote best practice in both health, and illness. Within the Portland/Metro area she has nursed through the adult life cycle inclusive of Home Health, start up of a group home serving severely mentally retarded young adults, Hospice, and long term care. As well as nursing care, nancy has experience teaching diverse groups of adult learners, and leadership/supervision development in multiple job settings.
Serving as Vice President of Health Services, Nancy experiences both joy, and gratitude to live in the opportunity to utilize nursing skills, and leadership experience in resident's health care/support; outreach support to the Mary's Woods community, and to develop alternative support interventions on our beautiful campus. She envisions a comprehensive health support and wellness program that might include case management for chronic disease management, transitional support, and education classes.
Nancy loves growth experiences-planting seeds and realizing outcomes through nurturing, with patience to allow the best to come out of action. She is committed to treasure life as dynamic/changing, and will not allow myself or programs to stagnate. To everything there is a season, and she holds faith for the greater order that is the life cycle. Nancy is so happy to share this experience through the mission with every resident she is blessed with contact.