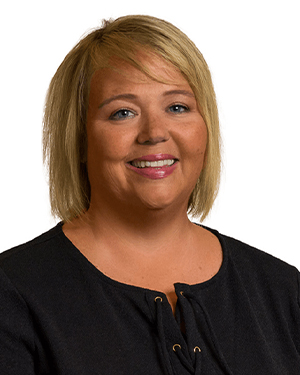 Kathy LeVee is the President and COO at Generations LLC. She began making her mark in long-term care on the first day of a newly acquired post-acute care facility thirty years ago. She earned her stripes working in multiple departments prior to becoming an administrator. Her hands-on appreciation for what is required of the people that serve seniors and their families largely defined her as she continued her growth in regional leadership, ultimately working her way to overseeing that same company as the Chief Operating Officer.
Kathy knows that positive results begin with strength in leadership. She is as fiercely loyal to her staff as they are to her. That trust extends through the staff to the clients they serve, which is an essential component of offering a superior product.
Kathy holds a Bachelor of Arts Degree in Communication Studies from Marylhurst University as well as a Bachelor of Arts degree in Healthcare Administration and Business from Concordia University.