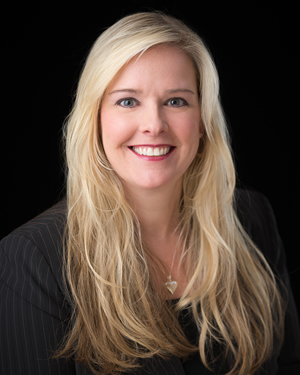 Jacki Gallo lives in Beavercreek, Oregon with her husband and two daughters. Jacki earned her Bachelor of Arts degree at Lewis and Clark College with a major in political science and a minor in communications. She received her juris doctorate at the University of Oregon School of Law. In addition, Jacki has a master's in tax law (LLM) from the University of Washington School of Law.
Ms. Gallo began her career at Deloitte & Touche in the Private Client Advisor group, where she specialized in tax work for high-net worth individuals, trusts, gifts, estates and nonprofit organizations. She then became a trust advisor at U.S. Bank where she specialized in high-net worth trust clients and families. Jacki then worked as the family office director for a prominent corporate family in Portland, Oregon for nearly five years. Currently, Jacki is the founder and CEO of The Gallo Group, LLC, which provides comprehensive family office consulting services to high-net worth families, as well as to private charitable foundations.
Her other interests include marathons for cancer awareness, water sports and spending time with her family.