Director of Health Services
Irit Mandelsberg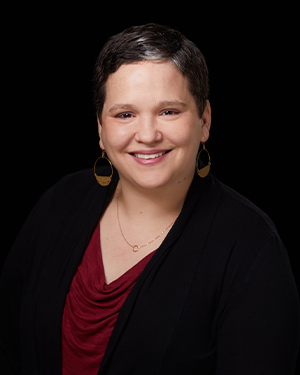 Irit was born and raised on a Kibbutz in central Israel and moved to Oregon in 1997 to pursue a degree in healthcare with a focus in Gerontology. She is a proud Alumni of Portland State University. Irit has over twenty years of experience working in long term care, specializing in clinical operations and financial management with a reputation for strong values and integrity. Prior to coming to Mary's Woods, Irit worked at Cedar Sinai Park, Jewish Retirement Community, for eighteen years.
Irit has a strong commitment to servant leadership and advocacy. She is a member of the LeadingAge Oregon Board of Directors and serves as a mentor for the LeadingAge Leadership Academy. Irit is responsible for leading and directing the overall operations of the healthcare neighborhoods, in accordance with state and federal regulations and current community needs.
Irit joined the Mary's Woods community and Health Services team in 2019. She is honored to be a member of the Mary's Woods' Executive Leadership Team to be able to leverage her knowledge, skills and expertise in helping to create vision and planning to bring the highest quality care services to our residents.
Irit lives in Portland with her husband, two kids, dogs and cat. Irit loves being with family and friends and enjoys spending time outdoors.