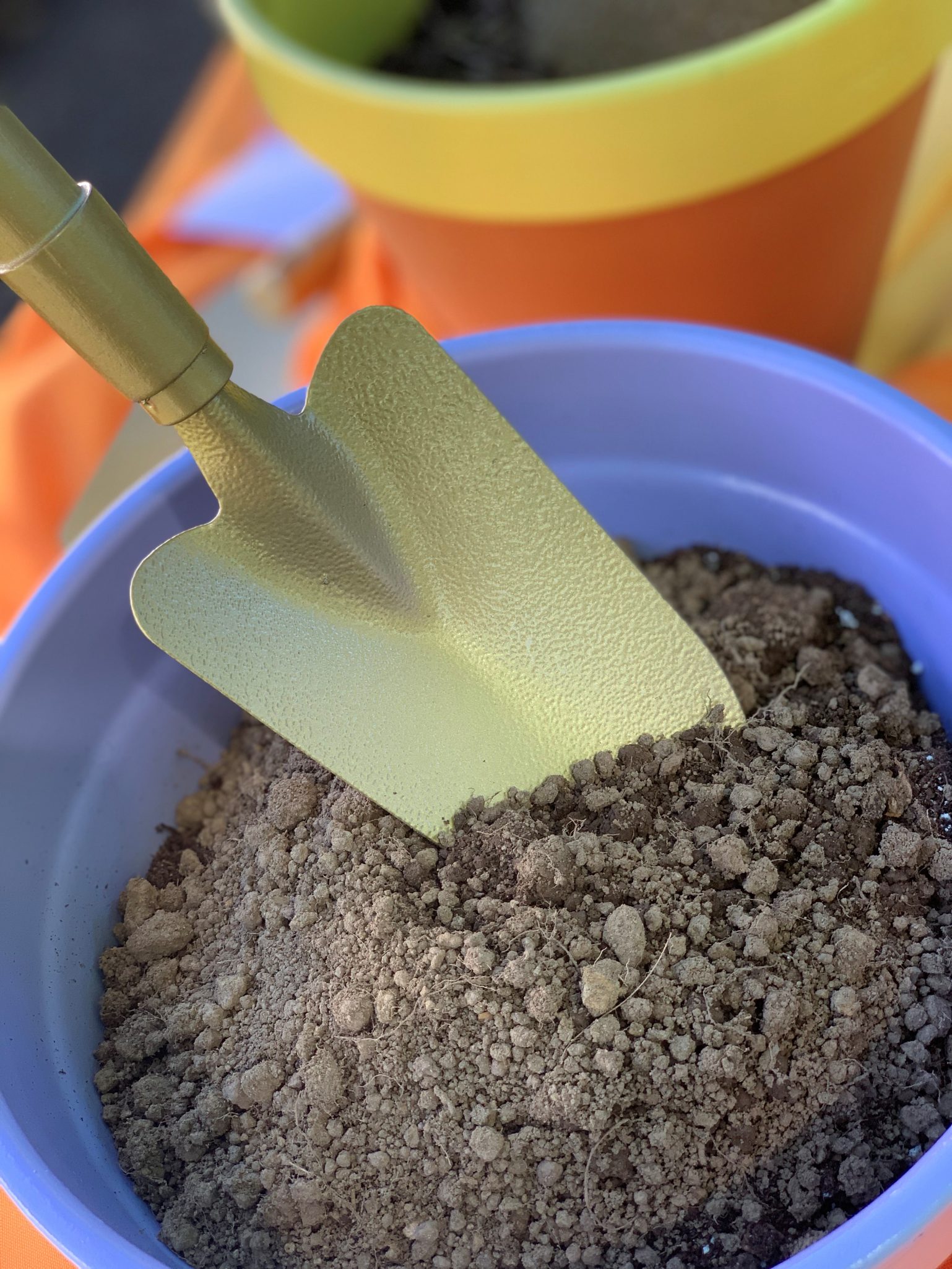 With the help of philanthropy, Mary's Woods can continue to build on our unique heritage and values as we pioneer new approaches to active aging and care giving, lifelong learning, and the full development of every individual at every stage of life. You can learn about Giving Back at Mary's Woods by reading our Community Benefit & Philanthropy Report.
Please consider supporting one or more of the following fundraising priorities:
Resident Fund
Mary's Woods is a home for life. Sometimes through no fault of their own, residents face difficulties meeting their basic monthly costs. When that happens, the Resident Fund serves as a safety net. The community has a profound sense of security knowing the Resident Fund is there. Donors make an impact by providing a home for neighbors who have outlived their resources. Last year, donors like you helped provide over $160,000 in benevolent support to residents in need.
More Reading: The Resident Fund: Compassion in Action
Employee Education Fund
All employees at Mary's Woods are a vital part of our community. This fund provides support for continuing education and skill development opportunities to ensure that employees maximize their potential as well — professionally, personally and as leaders in the wider world. Donors supporting this fund help provide advanced training and tuition subsidies. A subset of this fund is the Certified Nursing Assistant (CNA) Fund. Because of donors like you, we were able to provide 39 education scholarships in 2018, and strengthen our services and health care teams.
Programming and Innovation Fund
Innovation and creativity are required to meet the holistic needs of an aging society that is rapidly expanding and growing. Mary's Woods is committed to a socially just society and is actively engaged in the development and launch of new programs that emphasize individual and community-wide wellness, growth and life-long learning. A subset of this fund, Intergenerational and Mary's Woods Youth Care, provides underwriting for outreach projects that support resident and youth engagement.
Capital Projects/Improvements Fund
Mary's Woods wouldn't be the vibrant and comfortable place it is without the generous donations of private donors, community partners, residents and family members. We use Capital Projects/Improvements funds to improve livability, efficiency and operations, so that Mary's Woods continually adapts to the needs of our members. Donors currently supporting this fund will help create a Healing Garden that will be located in the courtyard surrounded by the Caritas, Marie Rose and Friendship Place homes. The project will improve accessibility, provide group activity space, private conversation areas, shade and irrigation. The vision is that this garden will enrich the physical, social, emotional and spiritual well-being of Mary's Woods residents, family members, care givers and staff.
Mary's Woods General Fund
Sometimes our most pressing needs can't be categorized and therefore aren't supported by specific funding. The General Fund gives donors the option to contribute in an "all-purpose" way that allows Mary's Woods to allocate funds immediately for lasting benefits.
Ways to Give
Planned Giving
Remember Mary's Woods in your estate plan and become a Gold Medallion member:
Add Mary's Woods as a beneficiary designation for your IRA, retirement plan or life insurance policy.
Consider establishing a charitable gift annuity with a gift of $10,000 or more or funding a charitable remainder trust.
Residents may assign a percentage of the refundable portion of their entrance fee to Mary's Woods through the resident-driven Give 10 program. This revocable commitment can be changed at any time, if your circumstances or financial needs change.
Make a tax-deductible outright donation of cash or stocks:
GIVE NOW online, mail your donation, or consider setting up an automatic monthly deduction from your checking account.
Donors of $500 or more during a calendar year are recognized as Silver Medallion Club members
Honor or memorialize a friend, neighbor, or loved one with a tribute gift or luminary
Support special events like the Holiday Gala or Homes Tour
More Ways To Give
Donate your vehicle
Donate your car, motorcycle, boat or RV to benefit the Resident Fund. Our partnership with Charity Connections makes it easy. They'll handle all the logistics for you.
Amazon Smile
Because Mary's Woods is a 501©3, Amazon will donate 0.5% of the price of your eligible AmazonSmile purchases to Mary's Woods whenever you shop at smile.amazon.com and select Mary's Woods at Marylhurst.
Donation Forms
Contact Development Office:
Colette Rees, Director of Development
Mary's Woods
17400 Holy Names Drive
Lake Oswego, OR 97034
503-675-2066   |   crees@maryswoods.org